Customised IT Solutions for Your Vending Machine Business
For many years Vending machines have supported credit card readers around the world. Over the past few years. Therefore, credit card readers have become more commonly seen with vending machines. The innovative cashless vending technology is growing in demand as consumers become more and more comfortable with cashless transactions. Also, customers feel more comfortable knowing they are using a secure vending machine payment system from a reputable company and are more willing to swipe their credit cards for vending purchases. Allowing credit card purchases increases sales.
Besides, payments are made or accepted without hard cash for cashless transactions. This even includes payments made via credit/debit cards, cheques, DD, NEFT, and also RTGS or any other kind of online payment that eliminates the need for cash.
BENEFITS OF VENDING MACHINES IN CREDIT CARD VENDING
Vending machines always give faster service, a more comprehensive selection of products and 24/7 access. In this modern era, cashless payment is transforming the vending industry, with consumers increasingly short on cash and long on electronic payment means like local debit or credit cards, mobile phones or digital wallets. The vending sector needs to capture more impulse purchases and higher spending per consumer while maintaining margins through improved price-setting flexibility.
Cashless technology on vending machines makes paying easy and convenient for end-users who do not carry cash. Moreover, there are advantages for operators who have added these credit and debit card readers and mobile payment accepters. Using connected machines, operators can recoup connectivity fees, explore more efficient service techniques, add loyalty programs and expand with the changing cashless payment options, including the upcoming push towards contactless payments.
The flow of information for a credit card transaction begins and ends the same way as a cash transaction: the customer presents payment to the machine. The transaction eventually reconciles in the vending management software system. What happens in between is what makes the cashless transaction so unique. We will examine each component.
The machine card reader is where it begins with the consumer. Cashless payment is presented in credit, debit, or prepaid cards. The card is recognized through a magnetic reader (swipe/plunge) and a proximity reader. Proximity readers are actually the wave of the future, as credit card issuers have embraced this technology by installing RFID chips in many new credit cards. A newer credit card will have a wave, indicating the sensor used for "tap 'n go."
The benefit of proximity readers resides in the transaction speed at traditional retail establishments.
MasterCard, VISA and American Express have embraced this technology with PayPass, payWave and ExpressPay, respectively.
Each vending machine reader requires a special embedded antenna for proximity cards, and this technology will add cost to a vending machine card reader. However, the rate at which the card companies are issuing proximity cards to consumers should be a reason to consider the extra, one-time hardware cost.
BENEFITS OF VENDING MACHINES IN CREDIT CARD VENDING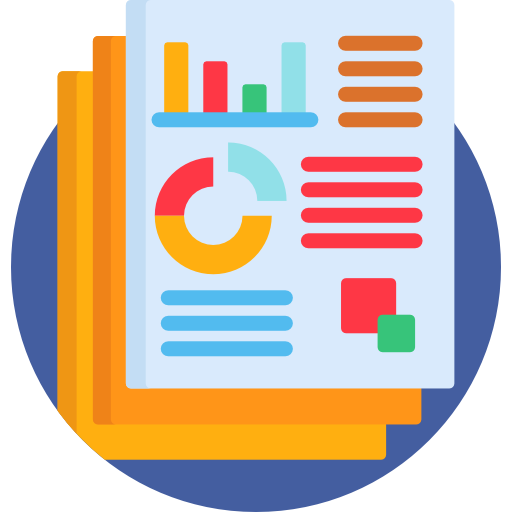 They are better in Reporting & Data
Use credit card readers on the vending machines in conjunction with a Vending Management System (VMS). It enhances accuracy in reporting sales. You can further use the data from these reports to decide what product to stock in the machines. In other words, you can acquire valuable insight into consumer trends at specific accounts and create strategic decisions to maximize revenue.
Some Accounts Require Them
Specific locations might require your vending machines to have credit card readers on them, such as malls, train stations, airports, and prisons. These accounts typically yield much revenue as they are high-volume locations, so you will need credit card readers to win the bids for those locations.
It saves Time on Counting Cash
Using credit card readers on your vending machine enables revenue to get directly sent to your bank account, thus eliminating the time spent counting cash, which can be cumbersome and more susceptible to errors.
Less Money Lost from Vandalism
One of the main reasons for vandalism vending machines is stealing the cash inside the machine. Switching to credit card readers stops the amount of actual money inside the machine, if not wholly if the equipment only has credit card readers.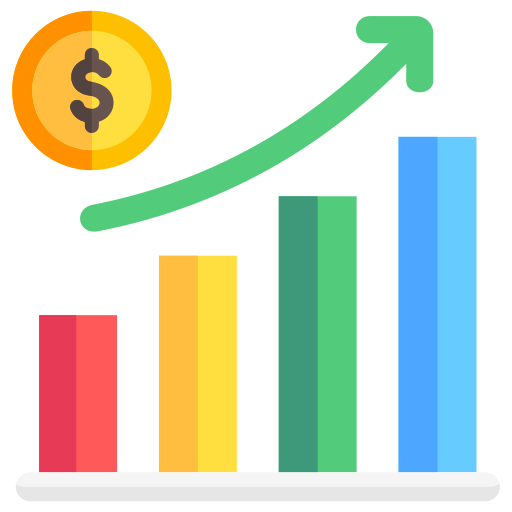 Increases Overall Sales
Last but not least, think about all the people who have walked right by your vending machine as they didn't have cash and the equipment didn't have a credit card reader.
Nowadays, society has become increasingly cashless. Therefore, adding credit card readers to your vending machines may be a top priority. Also, now the industry is rapidly moving away from the traditional dollar bill validators and coin mechanisms as new technology-driven mainly by consumers–adds more convenience. Many operators worldwide have seen substantial growth in sales using cashless payment options, namely credit card readers.