Providing the Best IT Solutions for Your Business
VendCell System Pty. Ltd. was founded by Costas Georgiou in 2006. VendCell has since reached great heights becoming the leading vending operation technology company in Australia. At VendCell, we understand the challenges faced by vending machine businesses and operators and we strive to provide software solutions to effectively overcome those obstacles.
Our expert team has years of experience in the information technology field and working with our loyal clients has helped us sharpen our knowledge and expertise on the evolving needs of vending machine businesses. As a result, our software solution has also evolved over the years to meet the modern-day demands of the industry as well as vending machine users.
We believe that the use of modern technology can help vending machine businesses grow and operate simply and efficiently. The mission at VendCell is to come up with up-to-date IT solutions to address the modern needs, challenges, and expectations of vending machine businesses.
If you're looking to take your vending machine business to the next level, you can get started here. You can take a look at our team of experts by clicking here. You can also understand how VendCell works and the importance of vending operation technology by visiting our FAQs page.
Since its inception almost two decades ago in 2002, Connect IT has built a spotless reputation by providing a range of high-quality, innovative, and reliable IT solutions. Connect IT's client reviews on Google reviews are a true reflection of their professionalism, innovation, and affordability as a system integration and managed IT service provider in Australia.
CIT's list of services include Electrical, Data, and Fibre Technology, IoT Solutions and Services, ISP Services, Telephony, Domain, Web Hosting, and Cloud Migration, Security, Managed Services, and more.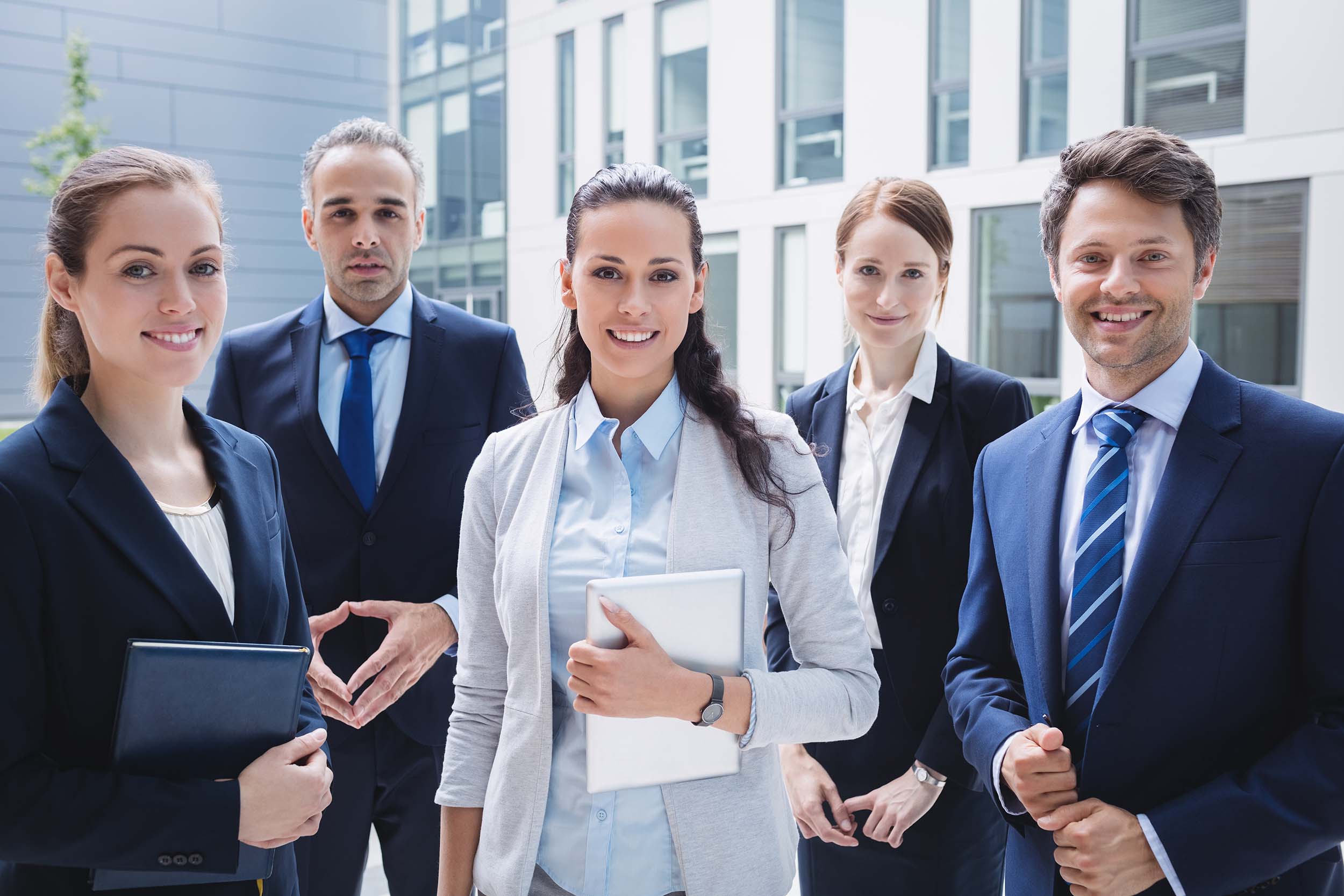 meet the team behind Vendcell
Get acquainted with the talented and dedicated team powering VendCell—innovators, engineers, and visionaries collaborating to revolutionize the vending industry with cutting-edge technology and exceptional customer service, ensuring your success.